isn't something you do, it's something you become.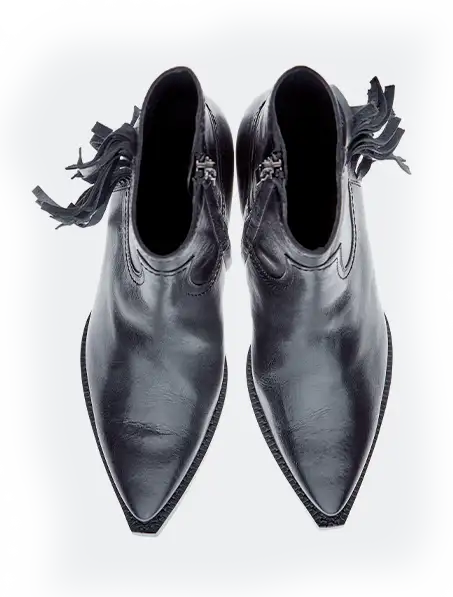 When you've hit that milestone in your life or career, and you look around then ask yourself
This is my invitation for you to start playing life your way, to create one that feels like it belongs to you. 
Whatever it is that you're looking for isn't above you or behind you but actually…
You weren't meant to watch and you certainly weren't meant to do it alone.
I am YOUR Ally, YOUR Advocate, & Your Advisor.
I'm a Serial entrepreneur who thrives on disrupting complacency. I'm here to encourage you to wake up your intentions in how you live and age.
This is my invitation for you to turn inward. A calling to stop looking and start feeling how you live your life. A place to unlearn, explore and create.
A place to educate, dive deeper & discover solutions.
An opportunity to defy what you were told to think and instead realize your own internal power. To fully trust yourself. To find your truth. And possibly for the first time ever, uncover the beauty that is and always has been living within you.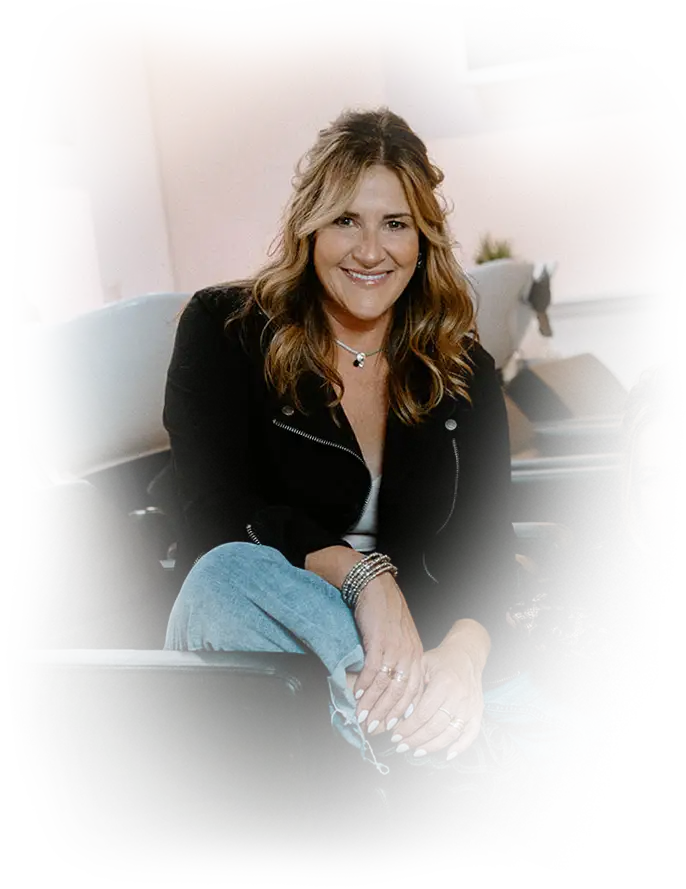 40+ years Consumer Care
30+ years in the Beauty Industry
25+ years Entrepreneurship
has prepared me to be right where I am today, Guiding. Coaching. Blending Business and Living as once intended before the  pressures of the outside world got in the way. My Life's passion is to empower women to  Pause, to Pivot and to Pursue their greatness.  To get out of the passenger seat & into the drivers seat, to live life with direction and intentions.
Whether they are sprinters or observers, they want what's real.
if you're looking to reinvent your book club or start a connection circle with your trusted allies, then you came to the right place!
Are you longing to have your group of co-workers, friends or action takers gather within a intimate program designed for your specific idea? (bitchless boundaries, relationship realities, constructive communication to name a few!)
Create the table you wish was there for YOU, where everyone longs to motivate, inspire and connect amongst their most trusted allies. Be the leader initiating more acceptance and less judgement in the world around us.
It's time for change. It's time to become intentional how you want to show up and live in your life and business as you've always imagined.
YOU will no longer:
» Require outside validation to honor who you know you are
» Neglect yourself when offering to help others
» No longer walk away from conversations or actions you deem to be selfish
» Have the same arguments with yourself
Because YOU:
» Are the woman who knows her next move is the right move for her.
» Know you can't do this alone and collaboration is what will get you life long results
Instead YOU will now:
» Promise yourself to commit to putting your deepest desires into motion
» Advocate on your behalf what is best for you.
» Live life unapologetically on your own terms
» Care less about what doesn't matter and fully be present in what does.
Imagine this: YOU, being the powerful FLIPPIN' CEO of your life, taking charge, making moves and creating CHANGE - doing ALL the things you've secretly been longing for, all while SHINING BRIGHT LIKE A DIAMOND!
JOIN THE HIGH VIBER'S SOCIETY