to discover,
to unfold, and to conquer what you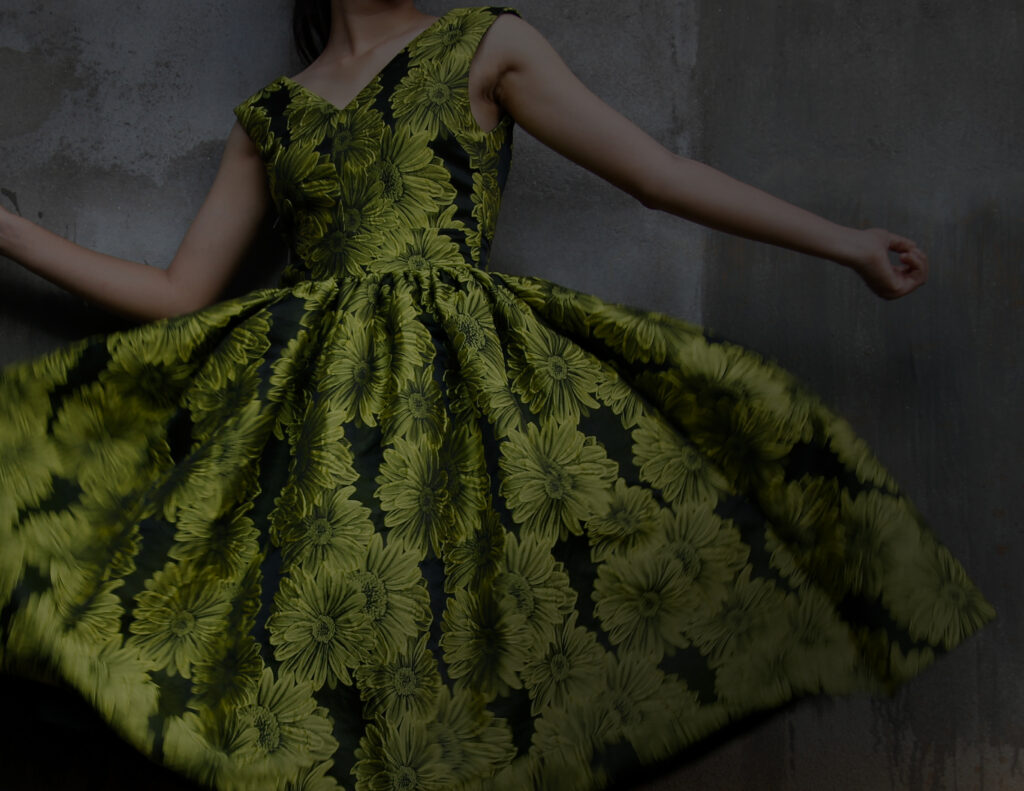 You started this life to live, not to sit back and watch.
IT'S TIME TO DANCE,
IT'S TIME TO SING &
IT'S TIME TO GET DOWN TO BUSINESS

Trust yourself, find your Truth and
possibly for the first time ever
unlock the beauty that is and has always been living within you.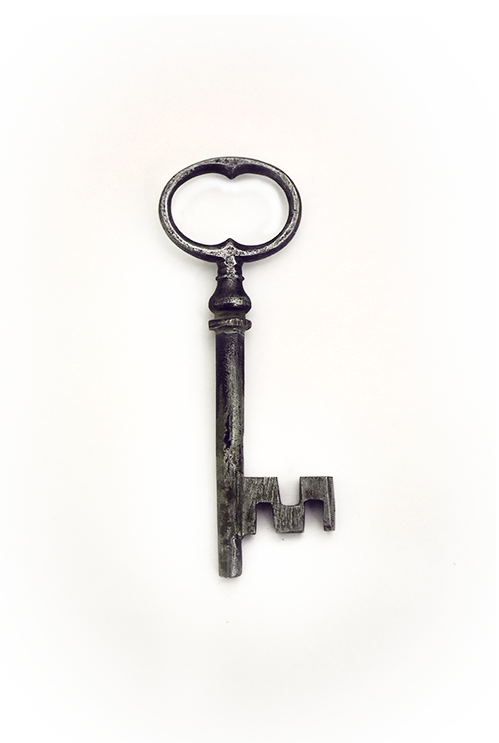 BREAKTHROUGH superficial relationships & CREATE real connections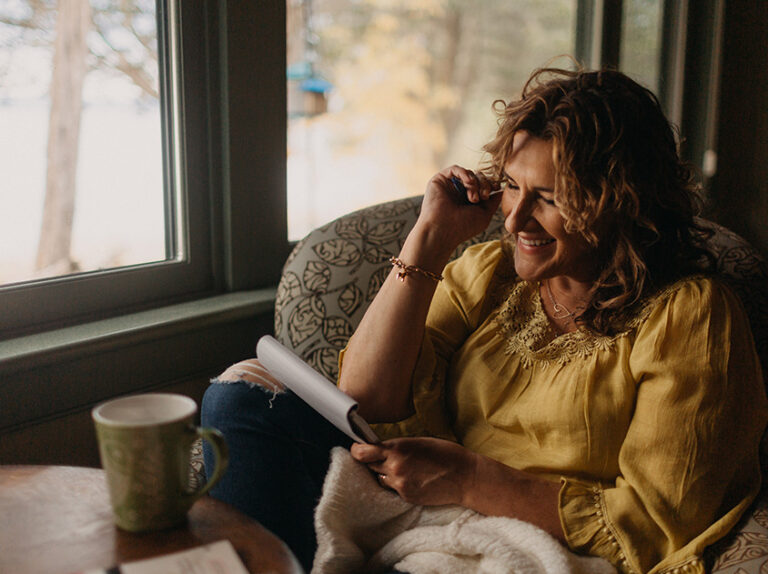 Underneath it all, does anyone REALLY have all their shit together?


Why do we get so wrapped up in what we see,
so much that we forget to connect with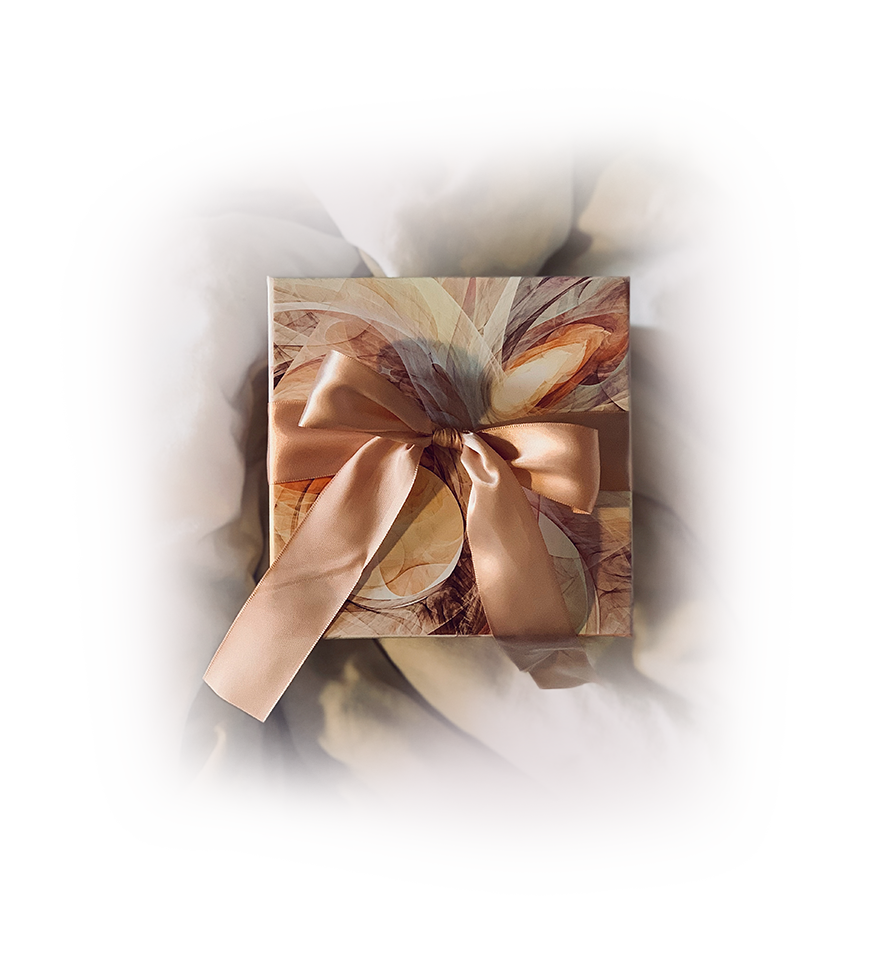 is my invitation for you to
redirect your distractions that rob you of your momentum, and steal your passion, and ultimately prevent you from living out your vision.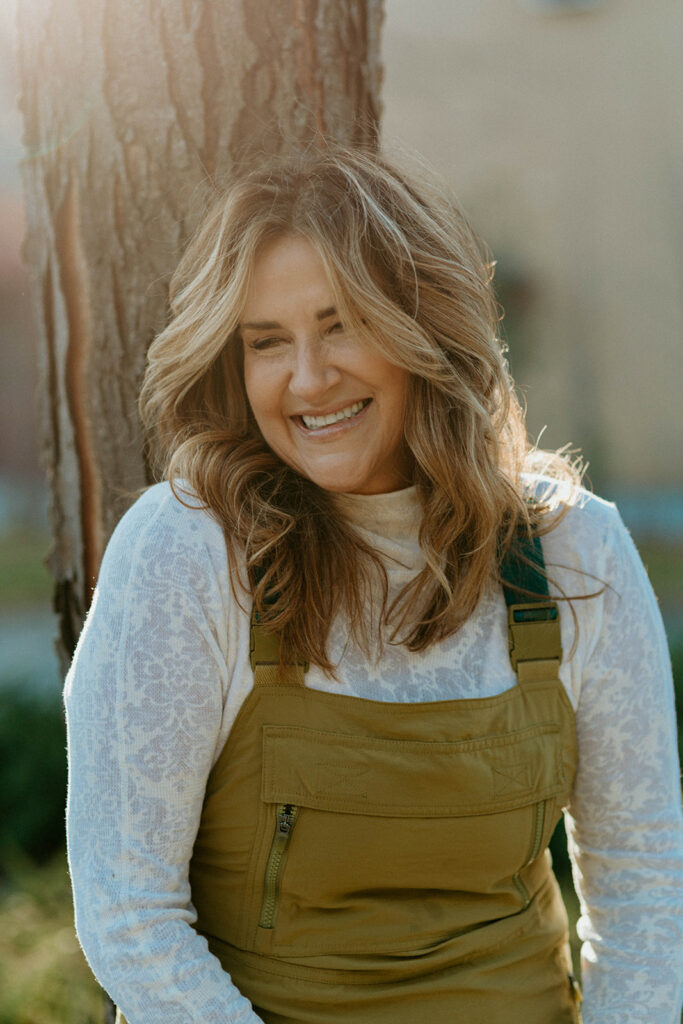 I get you and
I've been where you are.
Overwhemled and overstimulated with all the wrong things.
Feeling stuck, unworthy and fearful of what's even possible.
Trying to fix those around me so I can feel less guilty about doing my thing
Unsure where to even start
Trust ME, I've helped myself, countless others and I've designed a plan to help you too.
When women have the tools to care for themselves, they will start