should have's , would have's & could have's
Most people don't think about what they want
They remember what they had and decide based only on their needs.
The constant, yet most innocent words gets deeply engrained into our being so much so we are not conditioned to recognize our own powerful instincts.
You can start living your truth,
and finally start designing the healthy, wealthy lifestyle you've been planning for.
I am ambitious, 4X entrepreneur that was always told to calm down and that I talk too much.  I dimmed my light and lowered my voice (at times) to either prove I was worthy or to not offend the unsure.
I observed the polite, the popular and prestigious with a microscope and yardstick only to feel worst about myself.  I saw glimpses of their struggles and longing for acceptance too.  
And what I realized is that when we unwrap the pretty little box we've put ourselves in, we will probably for the first time discover what's been living within us.  
I knew I was meant for more, I knew I had more to offer, I spent years and ten of thousands of dollars exposing and experiencing healing and learning so I can be the more for myself and those wanting the same.
Life ~ my greatest teacher of all
This is Urban Salon & Gift Boutique & Operator 2000
Women n' Spirit Training 2012
Bennett Stellar University 2014

NLP
Certification in Life Coaching
Hypnotherapy
Dream Sculpting
Timeline
Reiki

The Institute for Integrative Nutrition 2015
Strategies Salon Business Management Coaching 2018
Thrive Learning Collective Master Practitioner 2020
Furious Foundations 2021 Mastermind 2021
Elite Sales Society Mastermind 2022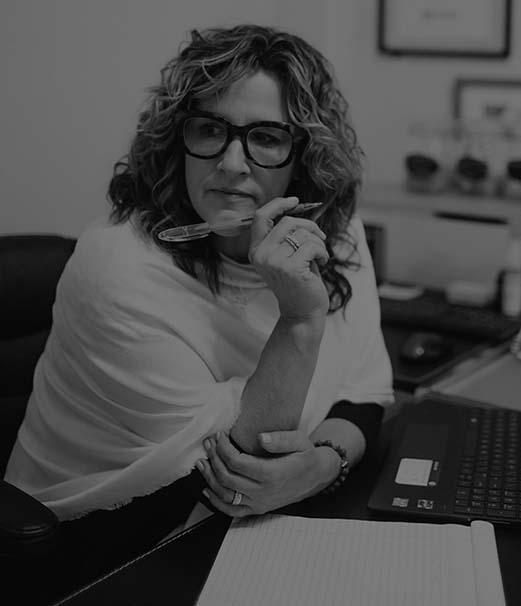 If you're ready to breakthrough old thinking patterns,
embrace your inner ambition and surround yourself with other beauties
who've walked the
the same kind as you then we must talk!